After my first post about my lost luggage (still lost) and our few days in Vancouver we are now near Kelowna getting ready for the long road trip through Canada and the USA.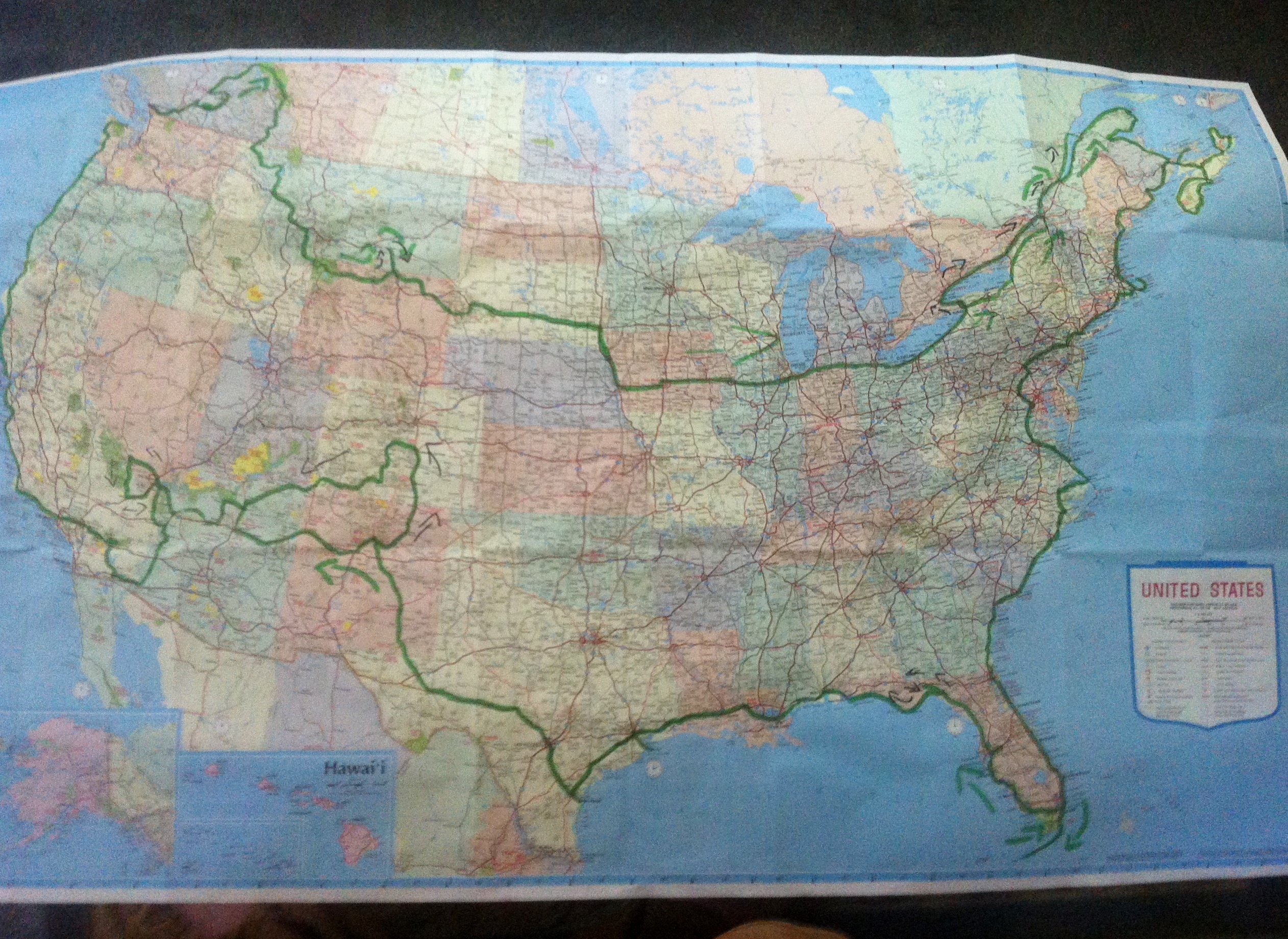 We spent another few days in Vancouver and went for a cycle ride around Stanley Park which takes an hour and you can hire bikes near the entrance. Afterwards we went to Granville Island where I sampled a few beers from the Granville Brewery which were not that stellar. We then visited the lovely Kari and Oren for a delicious dinner and catching up on stories of mine and Kari's days at Holland House Youth Hostel see my past blog on the hostel.
After Vancouver we went to Cultus Lake for several days at a campground where there was lots of entertainment including a talent contest and Luau. We also went up Teapot hill and lazed around reading books and eating the occasional ice cream.
After Cultus Lake we took a road trip using Debbie's folks car to drive first to Harrison Hot Springs where we enjoyed a soak in the hot pool and I searched and found Sasquatch.
From Harrison Hot Springs we drove down Highway 7 via Mission down to Vancouver and up to Squamish for the night which took a leisurely three and a half hours. We found a campground, set up the tent and had a lovely dinner at the Watershed Restaurant. From the restaurant beside the the river there is a wonderful view of the Granite cliff called the Chief. If you camp at the Wonderland campground be aware that the train goes by at 2 am and has the whistle on to warn people up to get off the tracks! Great campsite with good Wi-Fi, it cost us to camp $40. Dinner at the Watershed Restaurant was $50 and worth it for the views.
The next day we drove to Whistler after Debbie visited a mining museum while I waited. We only had a whistle-stop at Whistler and due to a mud slide had to detour to Merritt for the night at a cheap motel called All Seasons which was beside the main road and beside a lumber mill. Clean motel, comfy beds for $75. We used the motel as we arrived late and were both very tired after visiting three waterfalls between Squamish and Whistler.
We are now near Kelowna at my wife's parents place on the Westside of Lake Okanagan with views down to Kelowna and Vernon. Lots to do before the big road trip and slowly getting ready for our upcoming adventure