Overcoming the fear of travel costs
Travel costs are not just about the money. There are also the emotional, time and intellectual costs. Most bloggers seem to be fixated about the travel costs and how to save for trips. If your from New Zealand, like me, then travel overseas is always going to be expensive.
My first trip was at the age of 17, I saved for 2 years after leaving school to go to Holland. I flew with Air New Zealand which cured me of ever flying with Air New Zealand again internationally. I am sure the airline has improved but they lost a customer for life with me with the exception of domestic flights where choice is limited.
Travelling to Holland was money well spent. I met my relatives and saw a part of Holland that foreign tourists hardly visit, Limburg. I experienced the true Dutch Carnival and learnt a new language. I also developed the travel bug. This post is not going to give you tips on how to save money or how to travel on less, it is going to discuss the fear of travel and what it costs in terms of time: intellectually and emotionally.
Show me the money
I have travelled due to save money and later on through my work in energy where I visited many countries to speak at conferences, run workshops and do field trips to assess projects. My 1 tip is get a university degree, does not matter what your degree is in although obviously some are more useful than others. I also have been lucky with my employers allowing me to stay on a few extra days in places to explore or tag on holidays.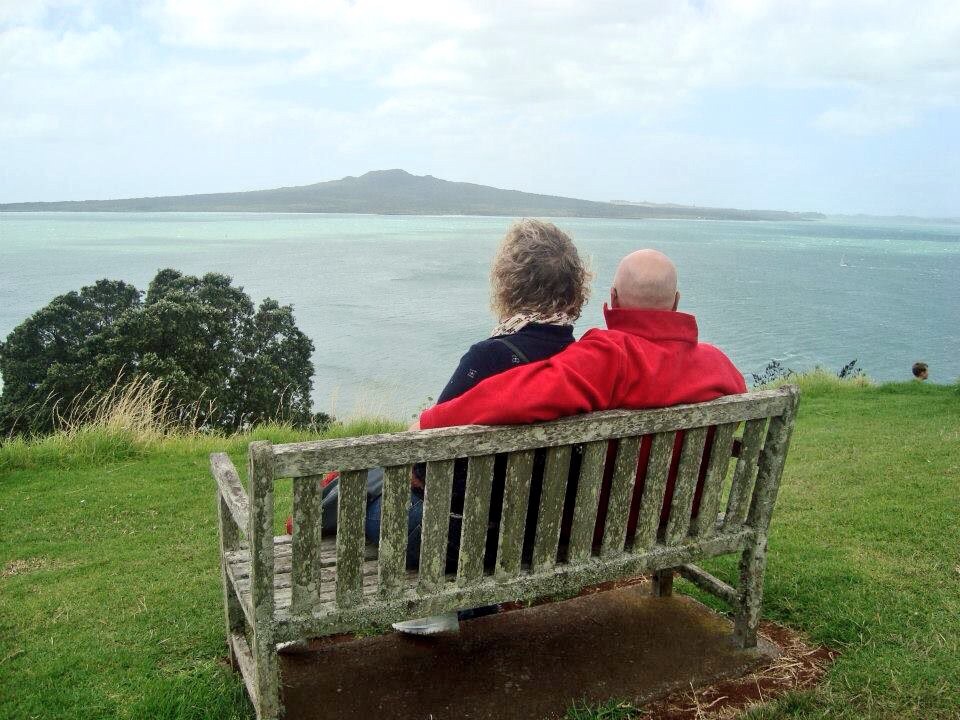 When I travel for pleasure I save money and look for good deals and in this age of the internet there are many out there. I would start with trip advisor and googling the destination you are going to as there are literally thousands of blogs that have been written about visiting London, Angkor Wat, Hanoi or undertaking activities such as swimming with the manatee, the Tongariro Crossing to visiting Pompeii. Fear of the unknown is still there but you can be well armed with knowledge about your travel destination.
Time
This is a big one, I have been lucky to just quit my job and travel with twice being paid out a voluntary redundancy which enabled me to go for it. Other times you are limited by your vacation days. We have just finished a gap year in our middle ages and slowly travelled the world taking our time and not rushing. There is a lot to be said about slow travel. One book influenced my take on travel which I read in Turkey and it was Zen and the Art of Motorcycle Maintenance. Essentially, my take on the book was that it is not about reaching the destination it is about taking the time on the journey to see what is around you and being mindful.
Emotions
Travelling in many countries you will see things that will tug at your heart-strings. We saw a lot of poverty not just in developing countries but also in the USA. What can you do? My only rule is to be respectful and empathise. Another aspect of emotions are the wow factors who can visit Yellowstone Grand Canyon and not be stunned by the beautiful scenery or swim with dolphins in the wild and feel something. There also is anger about the inequity you see everywhere and the haves and have nots. There are also depression, envy and joy.
Intellectually
Travel does cost you intellectually. What do I mean by intellectually is what you get out of the destination you are visiting whether it is learning about a new culture or understanding how that country operates and its history. We saw lots of young people on their gap year who were like fish out of water. They followed the crowd they were with from hostel to hostel, beach to beach, bar to bar with a few tourist sites thrown in. Of course that is not everyone and you are only young once. I did the same thing when I was in my 20s so feel I can cast stones. What I do see is that the internet has dumbed everything down, you are basically reliant on your phone. Which can save you time and money with information but my best memories are when I travelled in the 1980s through China and then the 90s without a phone.
What does it all mean?
There is both an upside and downside to travel. To overcome your fear of travel you have to travel and realise it is not all a bed of roses. It is not just about the financial costs of travel it is also what it does to you intellectually and emotionally as well as how much time you can afford to accomplish your goals and dreams. In the end all you are left with are your memories of experiences and much to the chagrin of my wife a lot of fridge magnets.