Video Blog on Canada and USA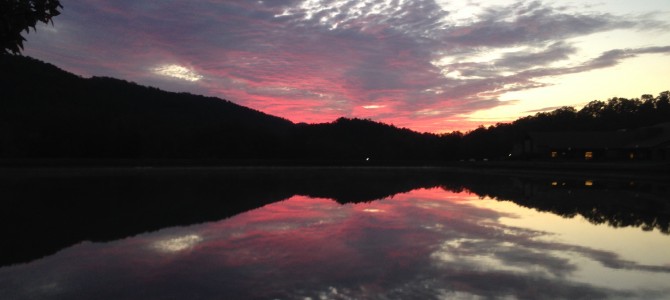 The latest video blog for September!
Vernon to Banff RV Trip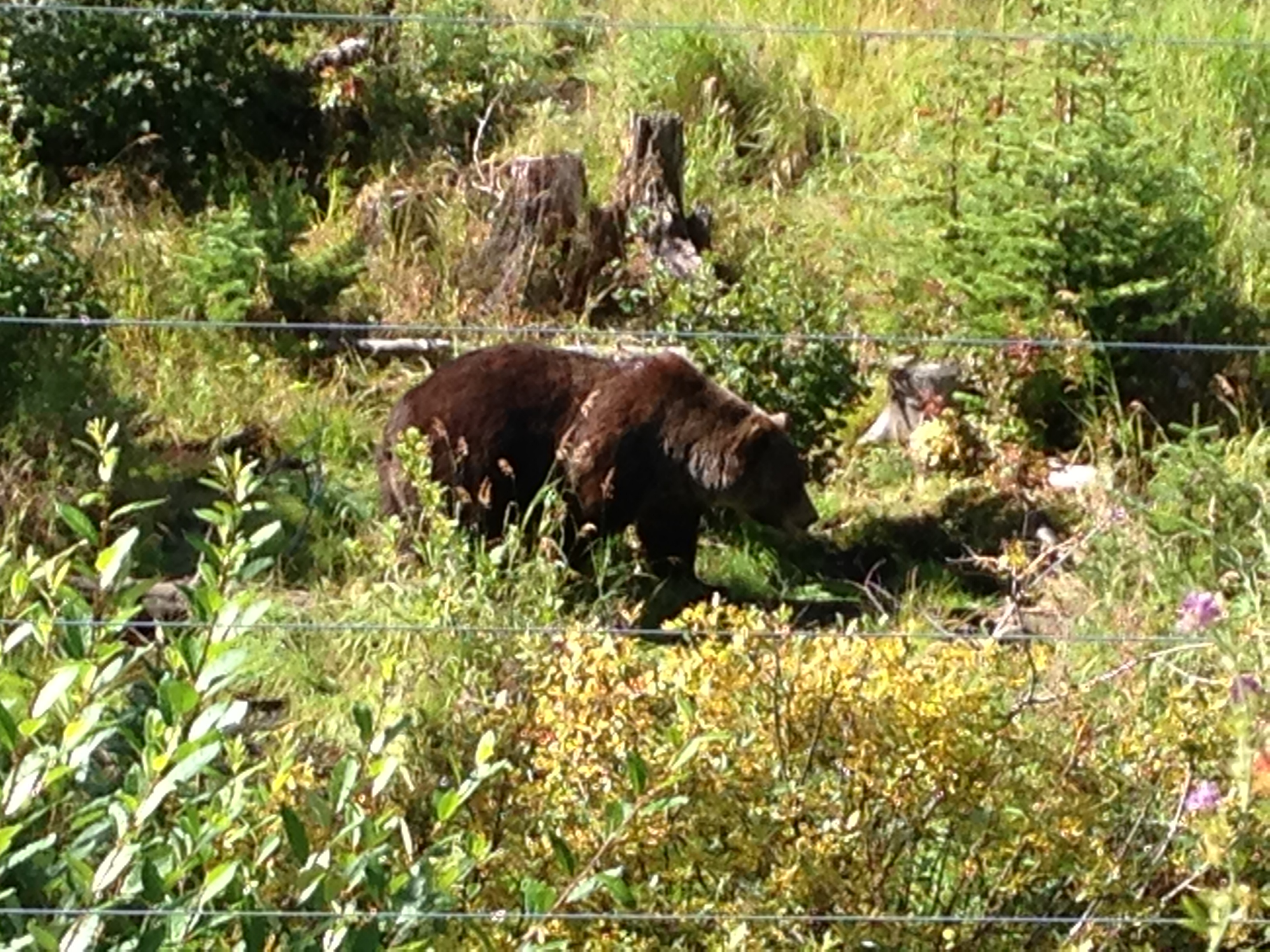 Vernon to Banff RV Trip This is the first part of our five month journey in Canada and the USA from Vernon to Banff RV trip. Time flying by Today it has been 37 days since we left England and…
Golden, Banff & Jasper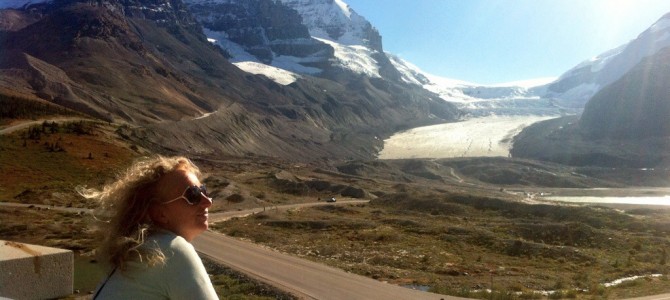 We've had summer, autumn and winter weather all in one week.